get acquainted
With Our Team Leaders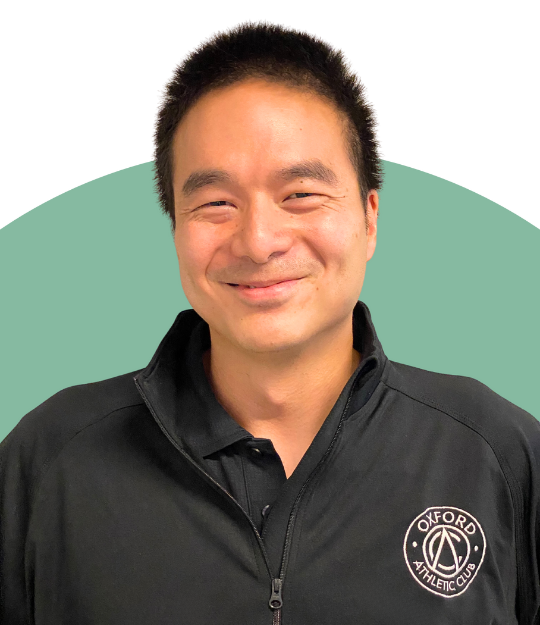 Head Summer Camp Coordinator
Jon Chu
Jonathan Chu has worked with kids for seven years in coaching, summer camps, daycares, and after school programs. Coach Jon taught Junior Development tennis at OAC, coached flag football, soccer, and Kindersports at North Park Sports Complex, and ran the tennis program for OAC summer camps. His favorite kids TV show is Bluey and his favorite Disney movie is The Lion King. His hobbies include hiking, trivia, board gaming, and reading about history. He loves running Kidzone and is very excited to be kicking off many exciting programs for children of all ages!
If you are interested in working as a camp counselor please click the button below and send your resume!
testimonials
What People Say
My kids really enjoy the camp and counselors and all the friends they make. When asked which camp themes they like the best they say all of them and can't choose. My one daughter really took a specific liking to Brooke so special thanks to her.
The entire staff was amazing and I felt very comfortable dropping my daughter off everyday!
Empowerment camp really helped my child. She was so calm that week. We felt that the counselors this year were much more empathetic and friendly to campers and parents this year.
Summer Camp
we are currently hiring!
All staff meet requirements set forth by the state and county. Every counselor goes through an in-depth interview process and extensive training to prepare them for a summer of fun with your camper! The camper to staff ratio is determined by the campers age. Average ratio is 1:6 for 4-5 years and 1:10 ages 6-12 years.