about us
Why choose North Park
North Park Sports Complex (formerly Wildwood Highlands) is the ultimate location for campers who love variety in their day! We offer North Park Sports Camp and Eco Camp  on our sprawling campus! Campers and patrons alike will enjoy our new indoor sports dome, outdoor recreation areas, and much more!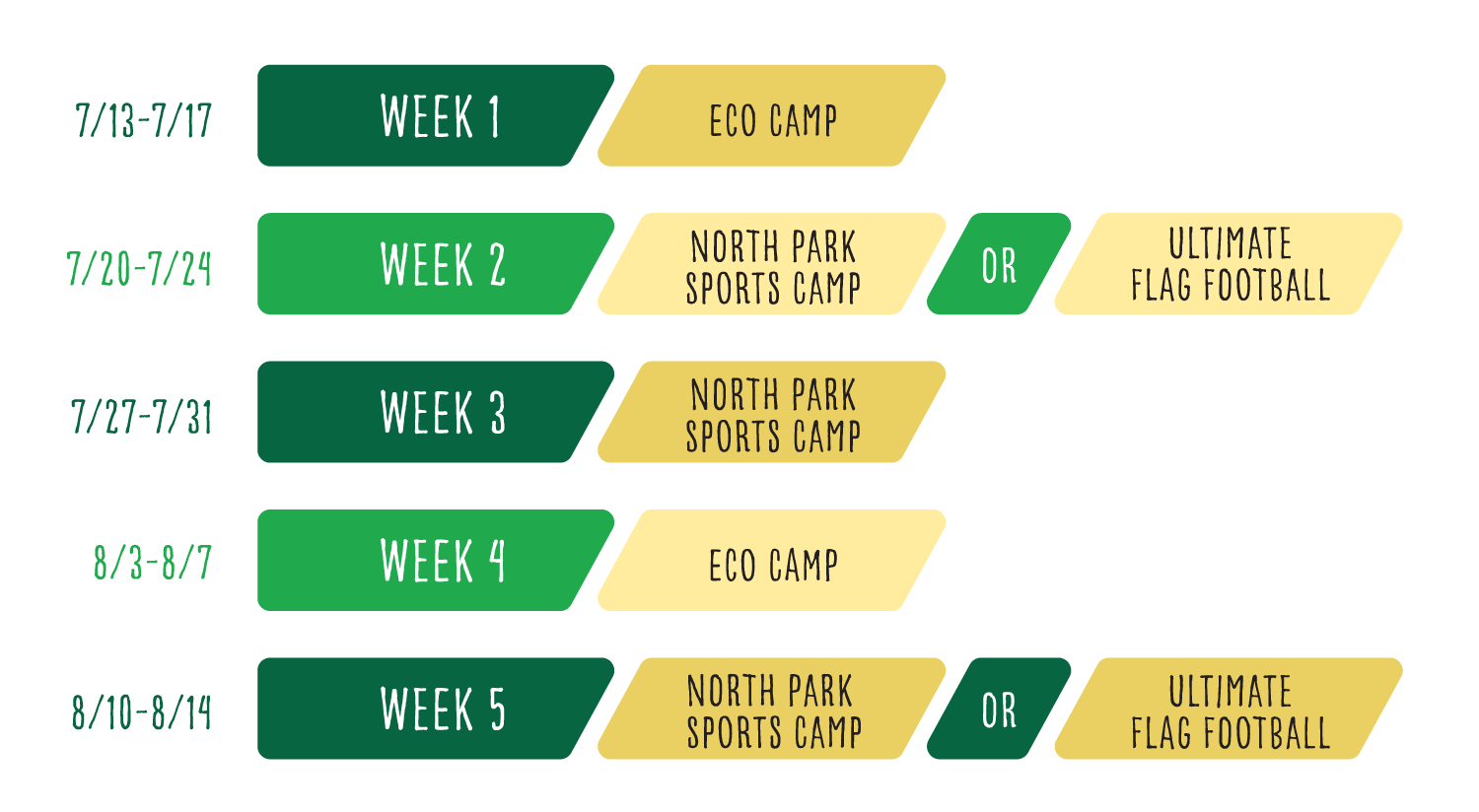 about our
North Park Sports Complex Programming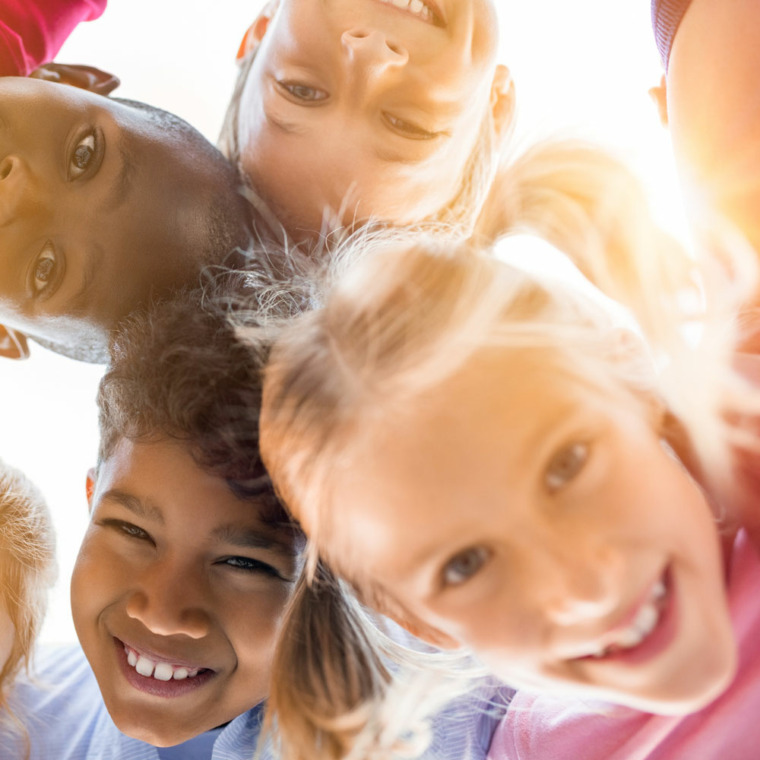 Start your camper's day early with our Before Care and After Care services to extend the fun for your child with even more games and activities.
Got a question?
Check out our FAQs