RTS Basketball Clinic at OAC
We aim to be as holistic as possible with our clinics, focusing heavily on player development.
RTS Clinic Details:
Ball skills
Shooting fundamentals
Finishing in the paint
Up-tempo style
Learn!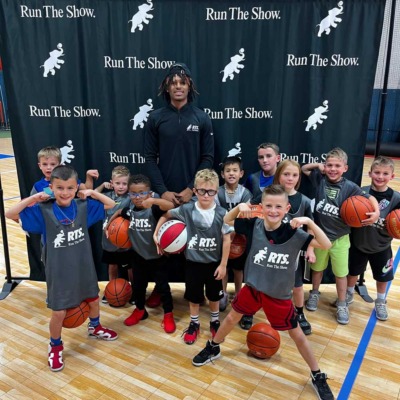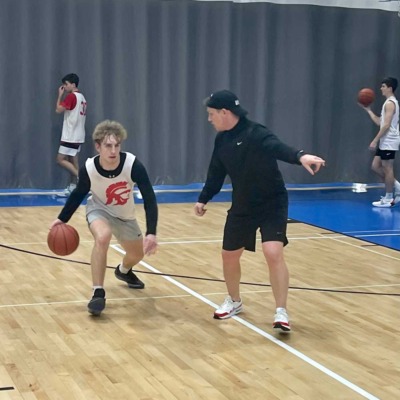 5 week basketball clinic @ OAC

March 19 – April 23
Sundays 11:30am-1:30pm

*No Session Sunday, April 9th

11:30am-12:30pm- 1st -3rd grade
12:30pm-1:30pm – 4th – 8th grade
$250/members
$300/members
Non-members can email camp@oxfordathleticclub.com.
Allen Deep
From New Castle, PA
Played collegiately at YSU and IUP
1 year grad assistant coach at University of Akron
3 years Boston Celtics Gleague assistant coach
3 years New York Knicks GLeague Associate HC
4 years Team USA Mens National Team staff assistant
1 year Team USA Assistant Coach for Mike Fratello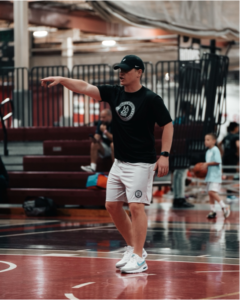 Bryan Weber
Coached 2 years collegiately at the University of Miami

Coached 8 years at Stony Brook University as Assistant/Associate HC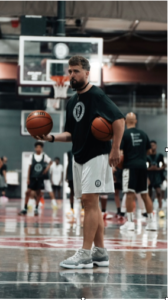 Steve McNees
From New Castle, PA

Played collegiately at The University of Akron

Played professionally in Austria

10 Year Division 1 coach University of Akron and Duquesne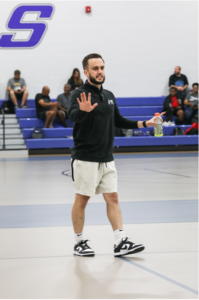 Tyler Neal
Played collegiately at Bluffton University

Coached 2 Years at the University of Akron Grad Assistant

Coached 4 Years within  Cleveland Cavaliers Organization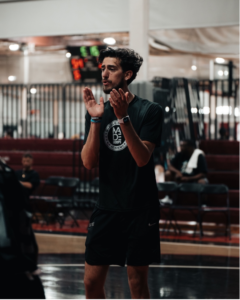 Noah Buono
2022 Duquesne University grad

Played collegiately at Rider and Duquesne

RTS Certified Trainer
Sign Up Today!
MEMBERS
Click on the button below or sign up via the OAC App